My first trip to South Africa - things that made the trip truly magical.
I can bet you are anxious and at the same measure excited about your first trip to South Africa, well, I was just like you.
My hubby and I just got back from our first trip to South Africa. I really had no expectations going into the trip. I thought it would be something new to experience, but I can now honestly say this is my favorite destination out of all the places I have traveled.
Here are just a few things that made this trip truly magical.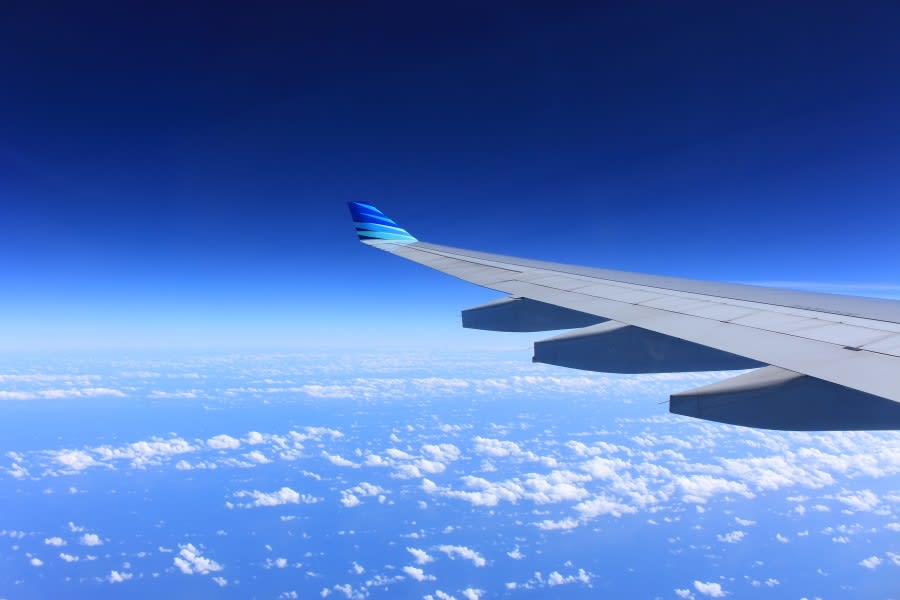 The Flight – The flight made the trip so easy. There are a few different routes to get into South Africa seamlessly. We flew direct on a non-stop flight from Atlanta, GA to Johannesburg, South Africa.
It was a 15-hour flight. I know this sounds awfully long, but it really was not as bad as it seems. With a neck pillow to get comfy and a good headset to watch some movies, the flight flew by. It was nice not having all the layovers.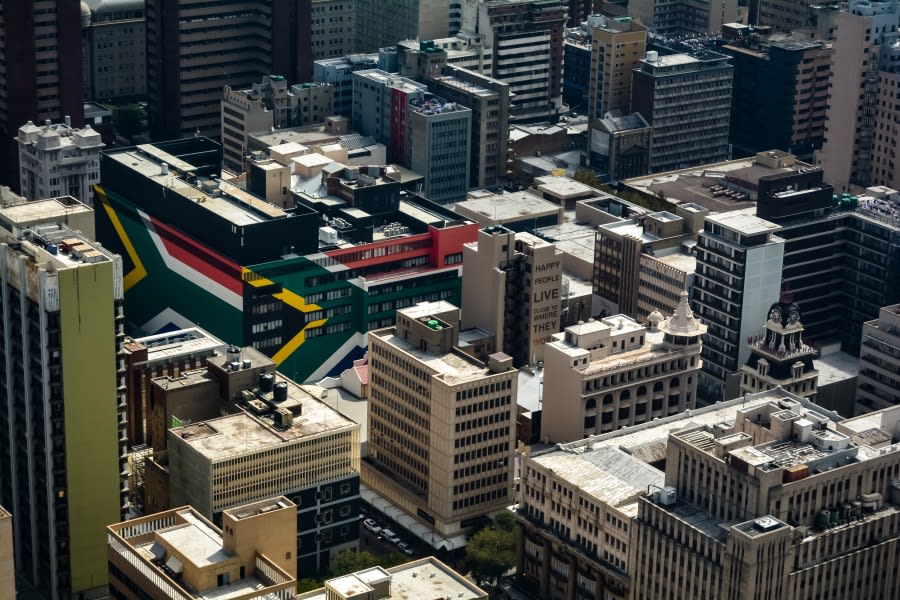 JOHANNESBURG – We landed at about 5 pm local time in Johannesburg, so we stayed the night in the city.
We chose the Marriott Fire & Ice Hotel in Melrose Arch. It was the cutest area full of shops, restaurants, and hotels.
It was the perfect area to stretch our legs after a long flight and get some good food. Dinner at Jamie's Italian Restaurant was amazing!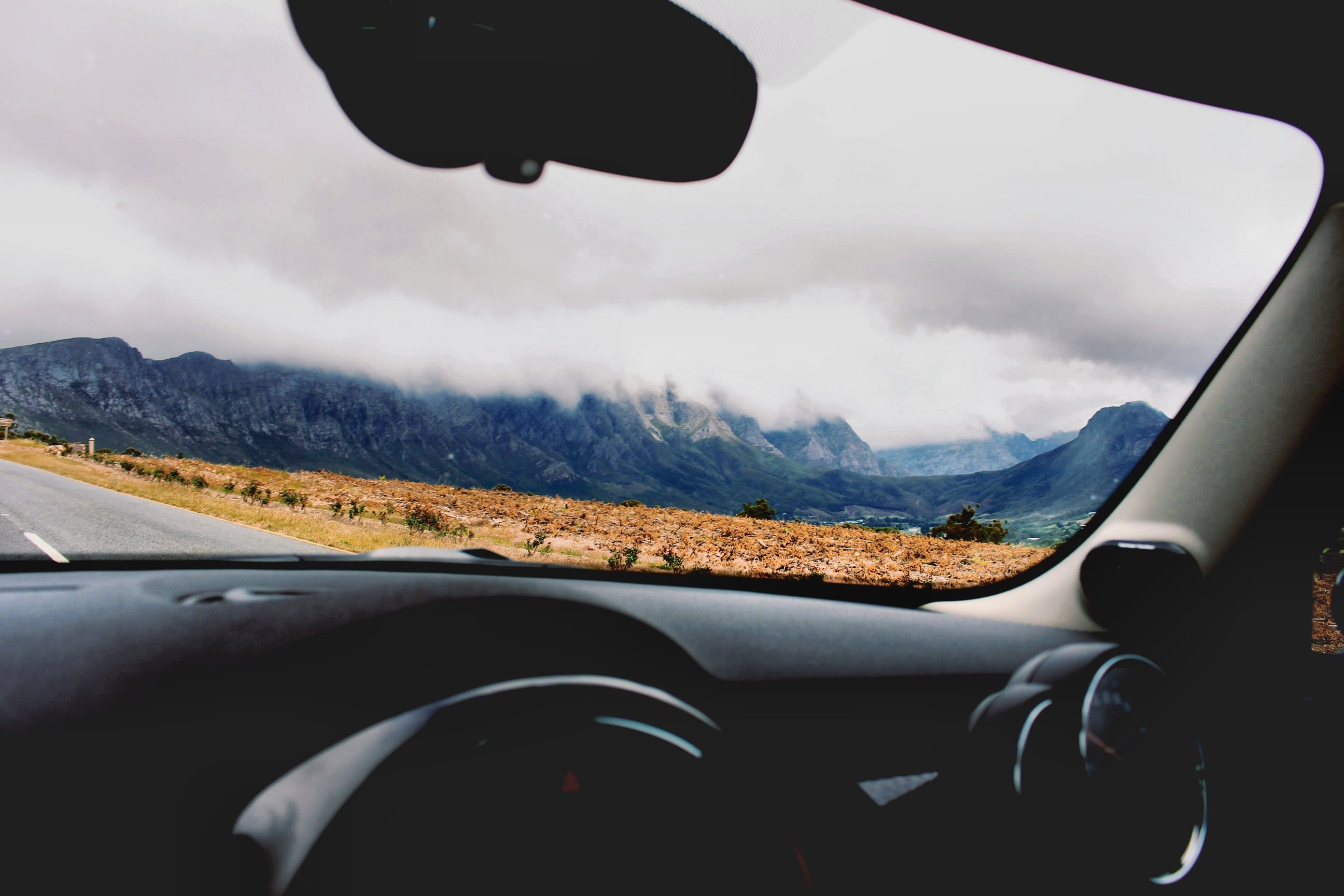 TRANSPORTATION – There are several ways to get around South Africa. We were headed to a private reserve for the safari experience. Johannesburg has domestic flights that will drop you off right in the reserve.
We decided to drive so we could take more of the scenic route. It was about a 5-hour drive, and with it being our first time in the country, we were able to see the landscape, and we even stopped off in a town called Dullstroom. It was the perfect pitstop with cafes, shops, and restaurants.
Along the way, we also saw a waterfall and wild animals like baboons roaming the streets.
If you do decide to drive, I would recommend having a GPS and phone that can call international.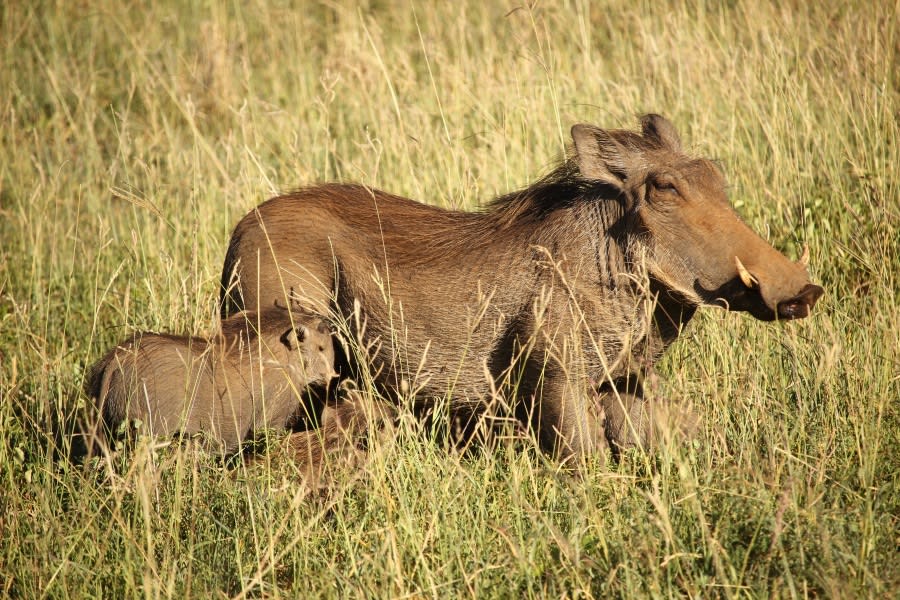 RESERVE – The main focus of our trip was to Safari.
We decided to stay at Kapama Game Reserve, which is a private reserve up near Kruger National Park on the North East side of South Africa.
Driving up to this reserve was stunning. Just driving from the gate entrance to the resort alone, we saw zebras and warthogs. This is an all-inclusive resort from the moment you check in.
We stayed at the Buffalo Camp Resort, which only had a handful of rooms. It gave a very intimate and family style feel to your stay. Each day consisted of breakfast, morning safari, lunch, afternoon tea, afternoon safari, and dinner around the boma with your safari guide and group.
The resort has a pool where you can relax in the heat of the day, and there is a bar where you can enjoy all the local beverages.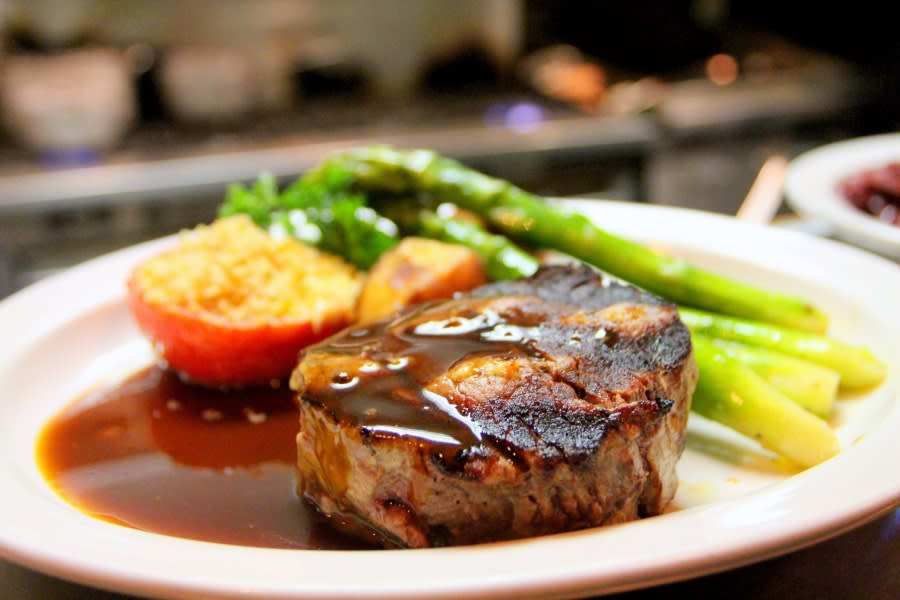 FOOD –The menu for dinner every night was different. With a mixture of buffet and sit-down selections, there was absolutely no disappointment.
I don't know about you, but I love to try the local cuisine unique to the area when I travel. While here I tried passionfruit, kudu, and wildebeest and to top it off I tried Amarula Liquor and their local Pinotage wine.
Everything was prepared perfectly and tasted amazing. All the restaurants are al fresco, and you get to be fully immersed in the South African air.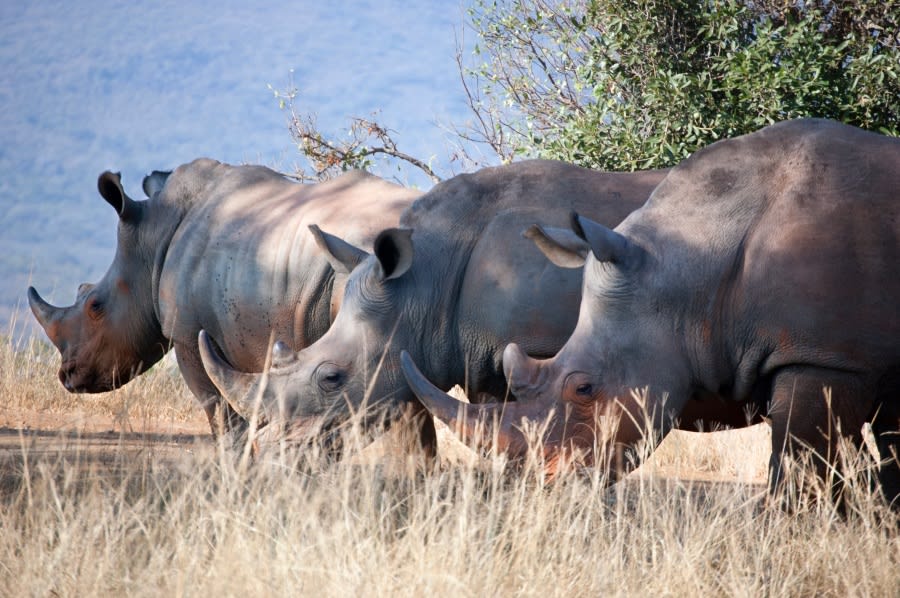 SAFARI–The Safaris were just better than imaginable! The great thing about a morning and afternoon safari allows you to see the landscape and animals in the light and dark since some are nocturnal.
On the morning Game Drive, they would put warm water bottle heating pads and blankets in the truck for us to stay warm. We saw everything and more! It was the time of year where we saw lots of babies, which was precious.
The big five were all present, and we spotted every single one – Buffalo, Lion, Rhino, Leopard and Elephant. One element of the game drive I particularly enjoyed was stopping on the morning drives for a cup of coffee or tea, and on the evening drive for a sundowner.
It was breathtaking getting out of the vehicle into the brush and just taking in the views while sipping your drink fully surrounded by nature. The evening drive also provided the best view of the stars in the night sky. I have never seen so many stars in my life.
We were even able to see the Milky Way. Definitely bring a good camera, you will want to get some good pictures!
EXCURSIONS – A safari is not complete without an excursion.
There were plenty of additional excursions to choose from aside from the game drives such as a hot air balloon ride overlooking the savannah and a cultural trip to the towns where you can immerse yourself with the locals. We chose to do the elephant interaction.
It was an incredible experience I would recommend to anyone! We fed, petted, and interacted with some rescue elephants and got the chance to learn all about their lifestyle and how they interact in the wild. They are beautiful creatures, and it was a blast getting to play with them for a whole morning.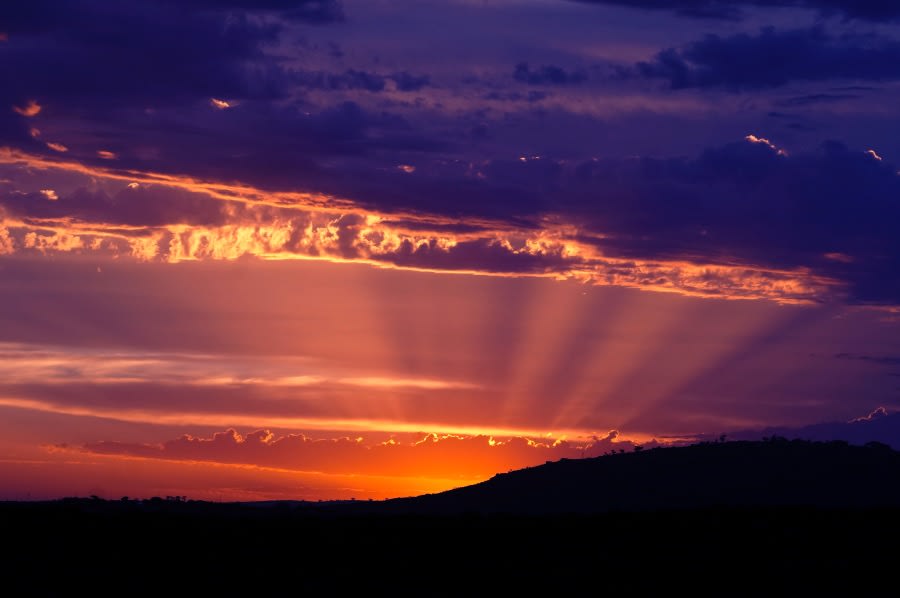 WEATHER – Every time of year has its pros and cons. We made spur of the moment travel plans and visited at the end of April. April in South Africa is similar to fall weather in the US.
The mornings and evenings were rather chilly in the mid-50s Fahrenheit and midday being nice and warm at about 80 Fahrenheit. Definitely pack in layers! You will be happy to have your coat on the game drives and will definitely want your swimsuit for the pool during the day. This was the dry season, which was perfect because we did not have any rain.
This trip really was a trip of a lifetime…
…and was so eye-opening for me.
I loved every second of it and am already wanting to plan my next trip back to Africa. We saw so much, but I feel there is still so much left to explore such as Cape Town.
I would love to venture a little further North to see Tanzania and Kenya as well. The possibilities are endless! The culture, people, landscape, and animals are remarkable.
I am already missing the serenity and peacefulness this country gave me. It will capture your heart and have you planning your next trip back!