Castle Of Good Hope - Cape Town
There are certainareas in central Cape Town that are usually neglected by tourists. Castle ofGood Hope is often overshadowed by the museums, Bo-kaap and Waterfront area.
Castle Of Good Hope wasactually a significant place in the history of South Africa. It is also theoldest colonial building in South Africa. When it was first built by the firstEuropean settlers, particularly trading organization of Dutch East India Company,it was actually located next to the coastline. This was until the landreclamation that facilitated the urban expansion, so the castle is now inland.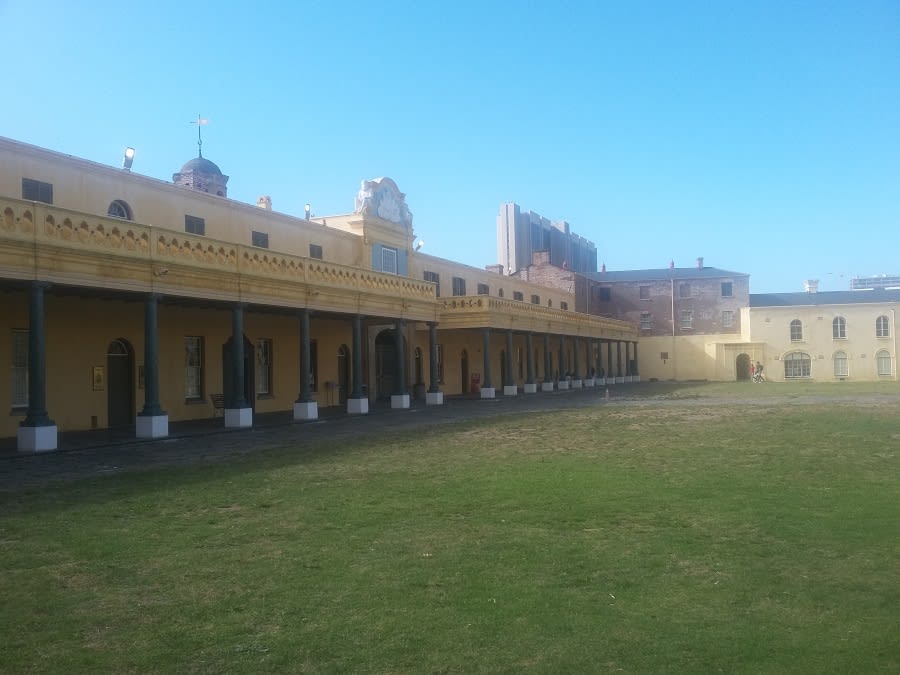 The castle was builtduring a time period when the tension between Netherlands and Britain was continuouslyrising. The pentagonal fortress was built between 1666 and 1679 to serve as amessenger for approaching threats. When a possible threat was spotted fromafar, the cannon balls were on the top of the walls were fired so that thefortress would alert and notify the surrounding fortresses. They also had theirown cannons which got fired upon hearing the one from the castle, like a dominoeffect.
Other than defensepurposes, the fortress was also used as a residential area at some point. Thefacilities included a church, bakery, workshops, living quarters and many more.During the Second Boer War between British and Dutch forces, the British forcesused it as a prison for the Dutch commanders and soldiers who surrendered.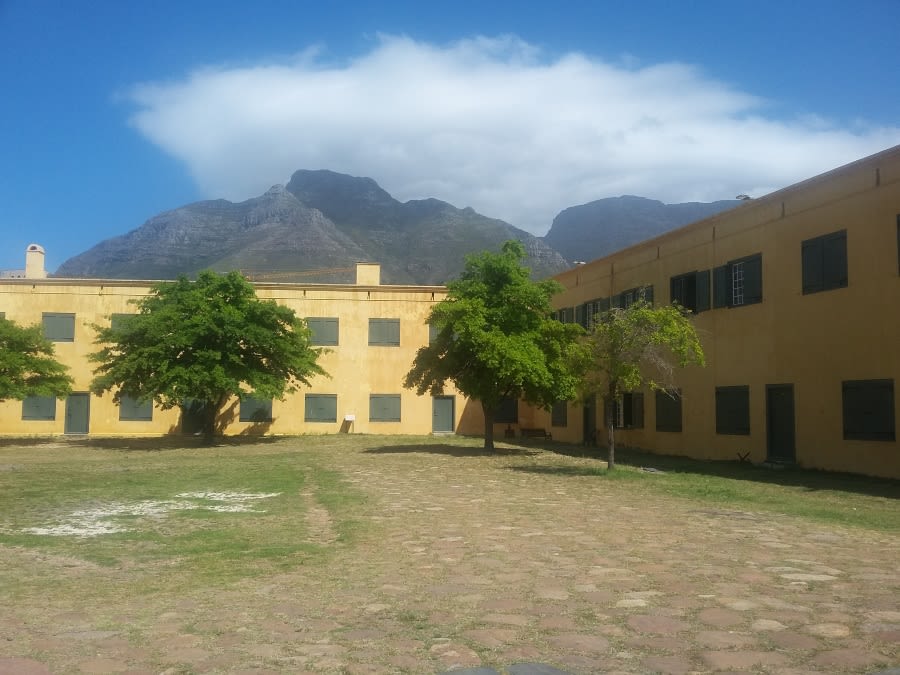 When you visit thecastle, you can find many permanent exhibitions. For example, one section ofthe fortress was allocated for an exhibition by William Fehr, a businessmanmaking a collection of paintings in the early 20th century. The paintingsmostly depicted the early years of the settling of Dutch and British colonistsand the wars of that era. Something interesting you will realize about thepaintings is the exaggerated illustration of Table Mountain which shows theirfascination by the landscape here.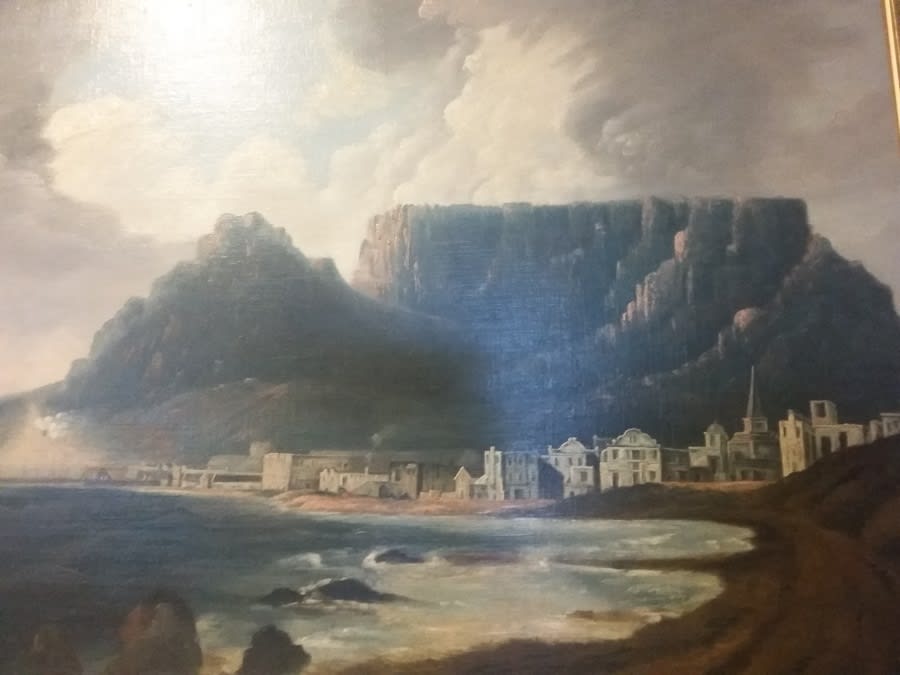 Another exhibition inthe fortress is about the international relationship between Australia andSouth Africa, mainly the boycott policy of Australia towards South Africaduring the Apartheid years. The most apparent boycott came from the Australiansportsmen who refused to play against South Africa. This created a controversyall over the world and was acclaimed by many people.
Other exhibitionsinclude a military exhibition and a ceramics museum. The Military Museum is veryexplanatory about the military tactics of Dutch East India Company and the warsthat occurred upon the arrival of British forces. You can find artifacts of thewar equipment. The ceramics museum exhibits the pottery that was used when thecastle was a residential area.
After you are finishedwith the museums, don't forget to take a walk at the top of the castle. Youwill see the stunning views of the Table Mountain and the neighborhoods on itsoutskirts.