5 Places To Go To On A Raıny Day In Cape Town
Cape Town's weather is somehow unpredictable, and weather forecasts don't always give the most reliable predictions. So, you have to prepare yourself for the possibility of heavy rain, especially in winter. Thunderstorms will make any outdoor hiking activity painful in Cape Town. Luckily, Cape Town has many indoors alternatives to make the most of a rainy day. Here are a few suggestions for you.
TRUTH COFFEE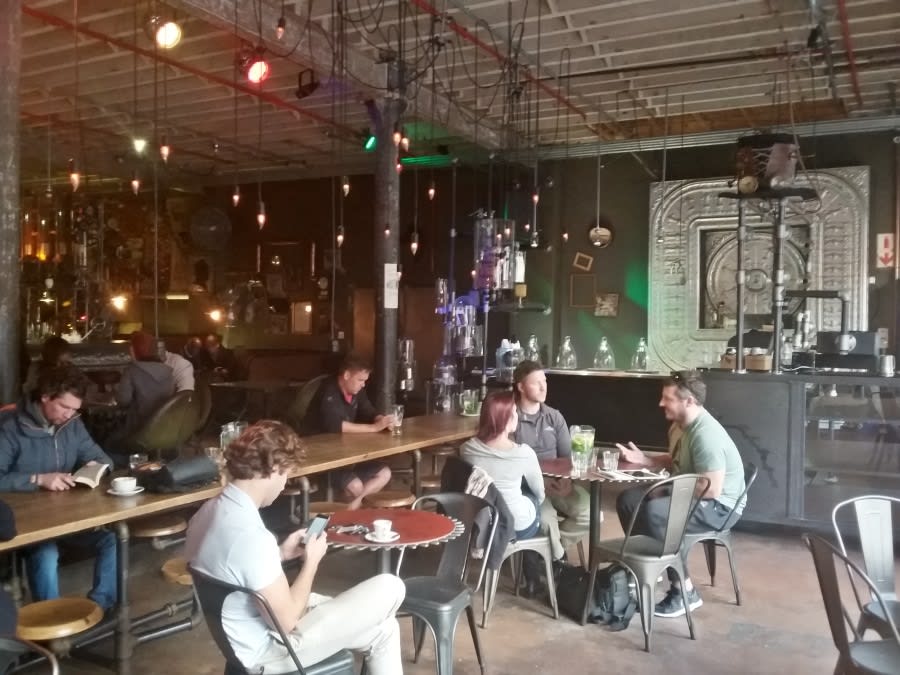 Welcome to the bestcoffee shop in the world! This place was chosen as the best coffee shop in theworld in 2014 by Telegraph UK. It has a unique interior design with a vintagesteampunk theme. Their most prominent highlight is the chocolate mocha. Besidesthe taste, the service is also high-quality, especially the drawings made onthe foam layer. The place even has workshops for baristas, which explains thequality of the service.
HONEST CHOCOLATE
If you want home-madechocolate, look no further! The owners of the place, Michael and Anthony, aretwo chefs who went to London to get professional training and certificates forchocolate-making. Their motto is to make chocolate and bake chocolate-pastrywithout any additives and protectives. You can choose among their home-madeproducts while sipping your coffee. It has a very central location so that youcan relax here in between your visits to central Cape Town. That's not all; theyalso have a heartwarming backyard and a secret gin bar that operates after 6pm. The gin bar is renowned for its gins made from local herbs.
LABIA THEATRE
This vintage movietheatre is an absolute joy if you want to see old movies, movies from theprevious decade as well as some current ones. The interior design of thebuilding and the screening rooms resemble those in the 60s or 70s. There isalso a cozy coffee shop inside that serves all types of coffee, pastry, andeven alcoholic beverages, including glögi (warm wine). It is also cheapercompared to the other movie theatres in the city and has student discounts.
GRAND-WEST CASINO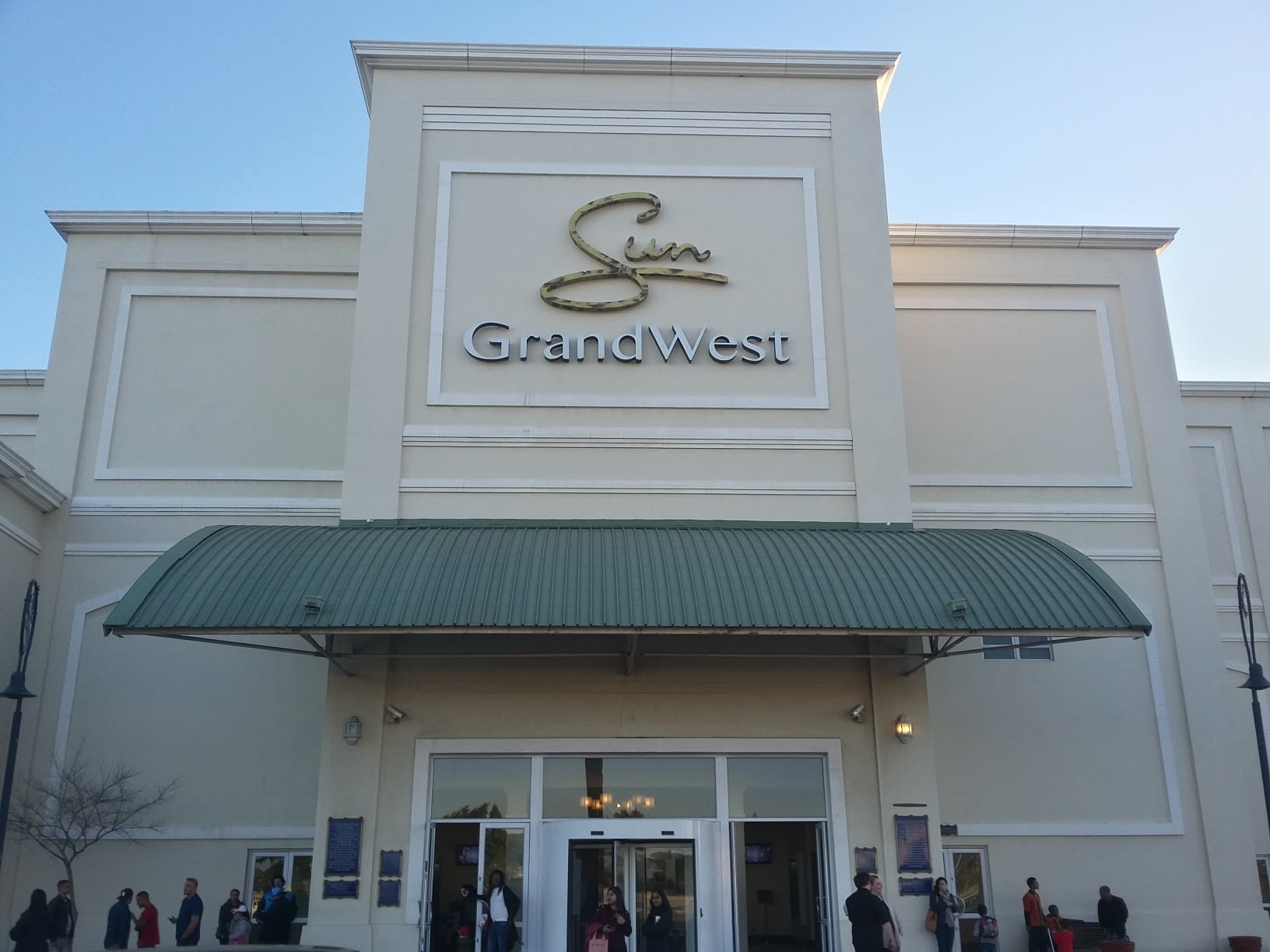 Although the namesuggests that this is a casino where people go to gamble, it is not the onlyreason why many people visit this place. As an amusement park, this place ismuch more than your regular casino. It offers several attractions from a giantice rink to laser tag, from food courts to bowling halls. These attractions aresurprisingly affordable, such as 50 rands for skating on the ice rink for 2hours. Also, there are many restaurants and pubs with live music.
CITY ROCK
If you are still keento climb even under rain, there are some indoor rock-climbing gyms in CapeTown. The one we recommend is called City Rock near the Observatory district.This gym has the usual bodybuilding, Pilates and yoga rooms, but they recently builta bouldering wall for rock-climbing practice. What's nice about it is that theychange the climbing routes every two weeks, so you can challenge yourself everytime you visit. The drop-off rate is 60-70 rand, including the shoe rental.